Come Behind the Scenes of Our New Winter Collection
As we prepare for the release of Drop 1 of our winter collection, we thought we would share designer Natalie's thoughts and ideas, how she goes about designing her collections and what influences her.

Read on for a Q&A with Natalie, as well as a few sneak peeks from later drops.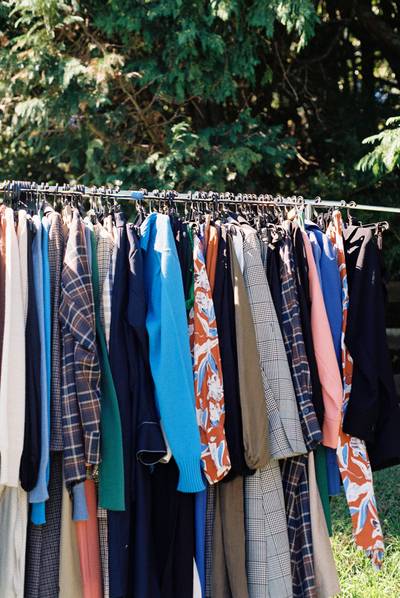 How do you go about creating a new collection/what's your process?
If I'm honest, it's quite an analytical process. First, I think about what our customers loved last season and which items our team repeatedly reached for. This drives what styles we repeat in new fabrications and colourways. Then I reflect on what I felt I was missing from last year's collection and if any gaps needed filling.
It's quite a collaborative process with my team. We're all different; different ages, body shapes and lifestyles so they're the perfect judging panel to present my designs to haha.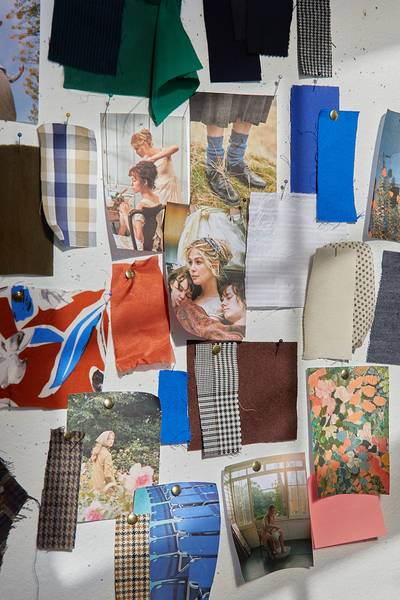 Tell us about your mood board.
This collection is centred around being cosy and comfortable and is a celebration of the significance of connection, the joy of the outdoors, and the comforts of home. A mood board really helps me to create a feeling or idea of what I want the collection to embody. This season my reference material includes outdoors, playful freedom, sisterhood and the comforts of home.
What is important to you in a winter wardrobe?
I want to be cosy and comfortable most importantly. But also, it's only really cold for 2 - 3 months of the year in Auckland so a wardrobe for layering I've learnt is really important. Drop 1 and 2 reflect an easier, tran-seasonal wardrobe and then our final Drop mid-May is those really cosy heavier winter pieces.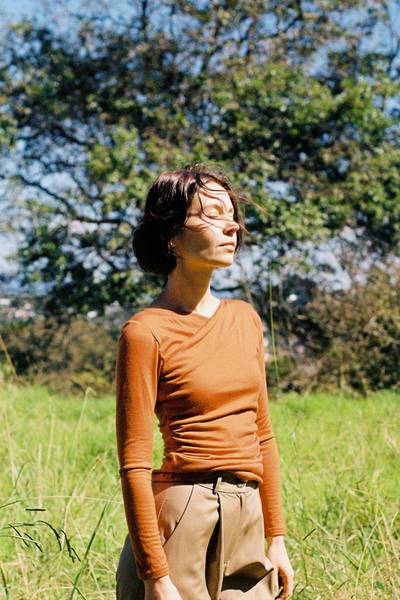 What do you love the most about winter? Does that Influence what you design?
I love the feel of warm winter fabrics on my body, especially on a cold winter's morning. Putting on a piece of merino or a wool trouser is the best feeling. Offering Merino knitwear this season really is a gamer-changer for this collection.
What are your absolute favourites from this collection?
I love every piece I design as each piece is considered and has a purpose within the collection, I truly believe there is a piece for everyone. I'm very excited about the versatility of our Bud Dresses, and our tops/shirting is really strong this season. We have some beautiful Tribe Shirts in silk and our Zolani Top is back in a more relaxed fit from last season.