Winter Solstice with Sara Higgins HANA Founder
Winter Solstice marks the transition from shorter to longer days and symbolises the return of warmth and light as winter gives way to spring. The event holds special spiritual significance, providing an opportunity for introspection and reflection, with many choosing this moment in time to set intentions, use the time to meditate and focus on personal growth and transformation. 
Often marked by a celebration of light, signifying the power of warmth, it only felt right to give thought to the upcoming event by speaking with a long-time supporter of Mina and HANA founder, Sara Higgins.
HANA, which in Te Reo means to shine, glow and radiate, opened in 2020 and has since established itself as the premium spa in Auckland to detox your body, relax your mind and reboot your system with its infrared saunas, red light therapy, and ice baths.
Founder Sara has just celebrated her first child's birthday, marking 3 years of HANA, and the most transformational birth of all, her beautiful son Eli.  Sara and Eli welcomed us into the calming HANA space (although we've been there once or twice before) to speak about what Winter Solstice means, self-care rituals and how the HANA space has evolved.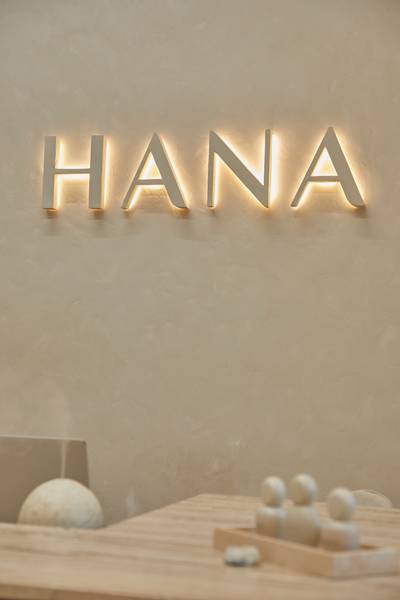 You've recently become a mum to your gorgeous boy, Eli - Congratulations! I imagine self-care takes a back seat in mum life. How are you feeling and how have you prioritised your health in the fourth trimester?
Thank you! The journey from maiden to mother has been amazing and I couldn't imagine my life without Eli. He is four months old now and I am feeling pretty good. The accumulation of broken sleep has me teetering on the edge of exhaustion but I am trying my best to nourish myself.
I made it a huge priority to have a slow fourth trimester, particularly the first 40 days. Supported by my partner Mike, and my wonderful mum, I was able to focus entirely on Eli and my own healing.
Nutrition has been so important to me over this time, especially as breastfeeding requires so much energy. We focus on local & organic food, plenty of rest, walks on the beach and spending time outside when it's not raining!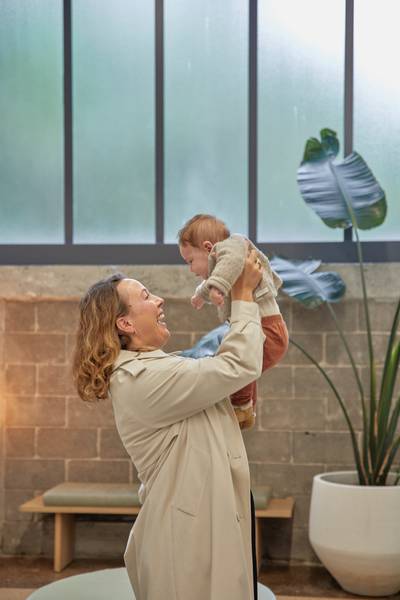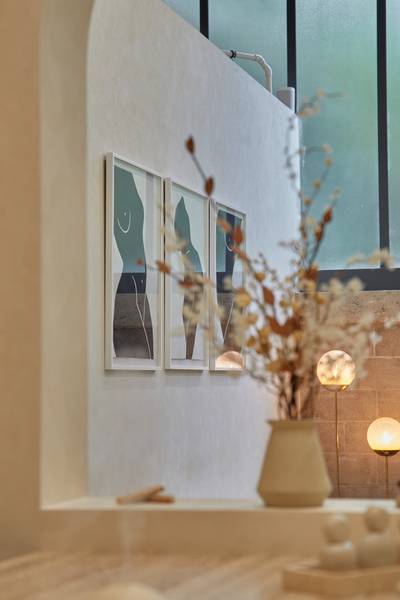 Amongst the newborn haze, have you had any self-care rituals?
I have been prioritising regular weekly or fortnightly massages with my good friend Sammy and recently we installed an infrared sauna at home so I have been taking 20 or 30 mins when I can to have a sauna. My body has been craving the warmth and I feel so good afterward. Spending time in the kitchen making slow cooked meals and broths has felt really nourishing. We walk the beach most days with Eli, which is so grounding and instantly calms the nervous system!
Winter Solstice is a time for introspection and reflection. How will you be celebrating this year?
My birthday falls a few days before the winter solstice so I always take this time to reflect on the year that has been. This past year has been huge for me, with many big milestones. With the shortest day arriving soon, our home is bathed in the afternoon sunshine which we don't get in summer when the sun is higher, and we love to soak in the rays on the porch.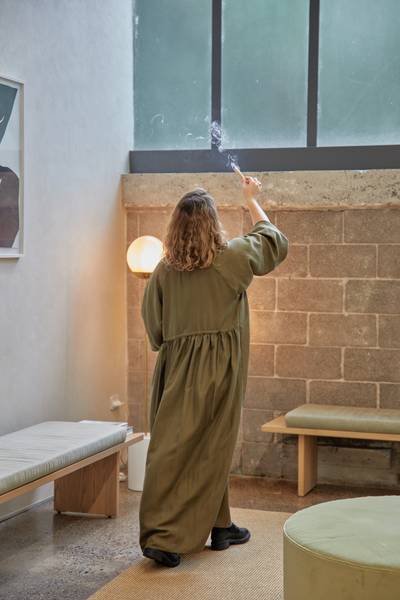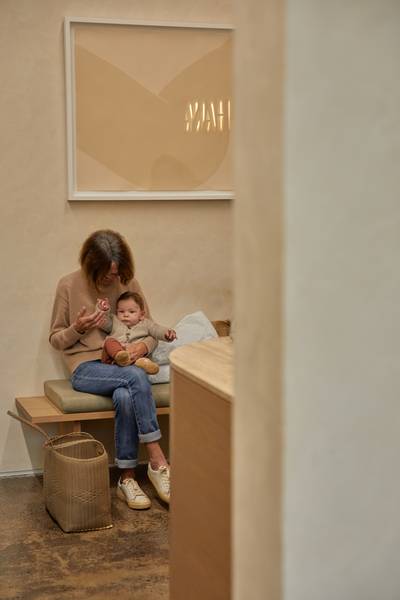 Winter Solstice is often celebrated with light. How does light and warmth of infrared saunas heal and nourish our bodies?
Infrared saunas bathe the body in invisible infrared light. These wavelengths of light penetrate into the body, creating warmth and stimulating healing in multiple ways including boosting circulation, lowering inflammation, supporting detoxification and strengthening the immune system. Nothing beats a deep sweat in the middle of winter!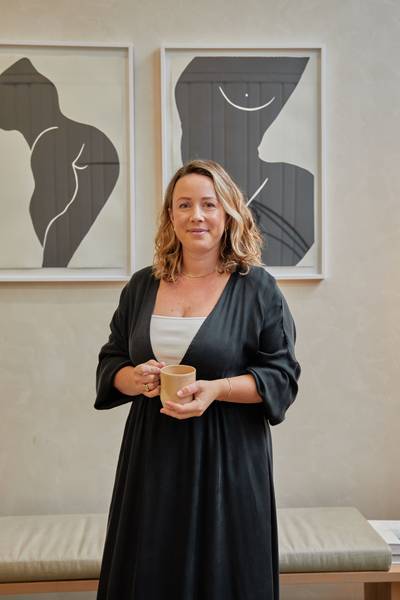 This month you celebrate three years of HANA, a huge milestone. Can you tell us about what led you to open the space and how it has evolved over the years?
The idea of creating HANA came about whilst I was on a journey of healing from a chronic illness. Keen to incorporate infrared saunas as part of that journey, I realised there was nowhere in Auckland that offered what I was looking for - a space to slow down and take some much needed time for oneself to begin to heal.
Three years ago we started with four treatment rooms, and next week we are set to open our eighth room. We have added ice baths and a massage room, an online store and a podcast. When we opened, I was the sole team member and now we have ten incredible women on our team.
What has been your most memorable moment from the last three years in business?
I'm not sure I can pick just one moment over the past three years! However, I am most proud of the amazing women I have had the pleasure of working with over the past three years. We are family and are always looking out for one another. Every day we receive such positive feedback about our customer service and I am so blessed to have these women supporting me, especially whilst I have been on maternity leave. It is not easy stepping away from your business for an extended period but my team have been doing such a wonderful job in my absence and I am so grateful for them.