Kareen of Companion on Community and Responsibility
Mina is excited to introduce our exclusive collaboration with Companion — a local brand we have long admired, whose ethos and commitment to supporting local communities aligns with ours. Slow thoughtful design is informed by sustainable and ethical practices with each hat made by hand by a small community of migrants and former refugees now living in Aotearoa. Situated on the windy west coast, Companion considers our unique environment to create functional hats to protect against the elements. 
We spoke to Kareen about how she came to launch the brand, the incredible community she supports and works with, and her commitment to sustainable practice.
Tell us a little about your background.
A while ago now, I studied fashion at AUT, completing both a degree & my Masters –– within which I explored the potential of applying a social enterprise model to this industry. Travel in the midst of this led me to focusing on local production but via working alongside former refugees (I spent time in India teaching women how to use overlockers with no shared language & LOVED the cross cultural creative process so sought a way to continue this at home).
How did Companion come to be? And how did you come to work with refugees and migrants?
A friend in common introduced my now husband & I because he thought we might have a bit to talk about; Will had also worked alongside refugees in their resettlement process & used Masters research to consider social business. We kept talking, we got married, we started Companion.
How has working with these communities shaped Companion? And how has it changed you?
Those we work alongside inform the outcome. Their opinions and skills guide our practise (alongside the restraints imposed by our choice to use sustainable textiles, a challenge we happily allow to guide our design decisions). Where change starts and ends is hard to determine. It is clear though that travel has shaped my perspective, perhaps the conversations had within the context of Companion in a similar way impact assumptions.
Tell us about the process behind designing and making one of your hats?
Primarily designing just hats is surprisingly creatively satisfying. This may be because we prioritise the re-use of preexisting textiles which adds complexity to the process. The fabric we find has such an influence on what forms are possible (i.e. if we are reconstructing clothing, what seams exist we have to fit within?). I'm interested in everything in a design sense, I want to try my hand at it all. It's a relief to focus, to iterate, to improve. And so the series of seasonal hats we offer incrementally evolve.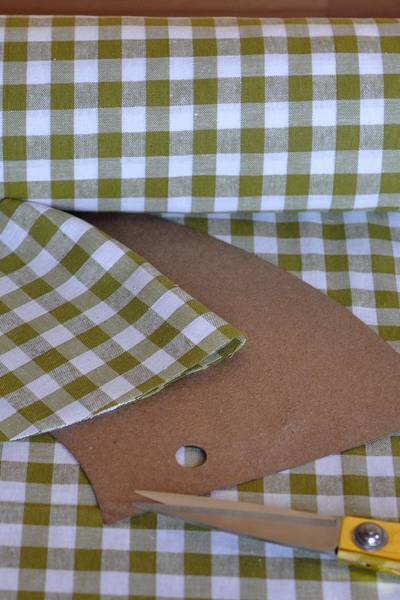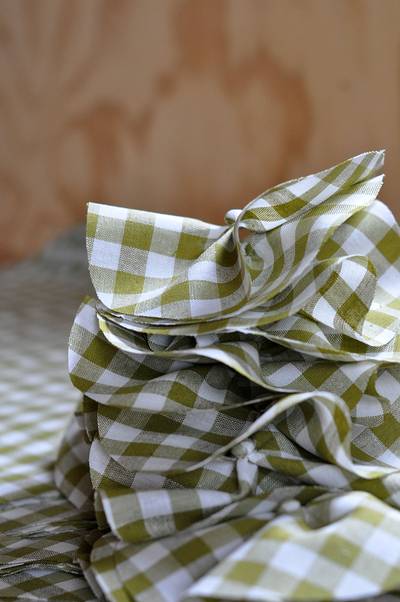 What does sustainability mean to you and why is it important?
It's all encompassing. Sustainability is the flourishing of people & the environment in a long term relationship. It involves humans coexisting with nature, holding the finite reality of the earth's resources front of mind. As tricky as this is to acknowledge as someone who needs to sell things to keep working, sustainability is a lot less consumption. It involves us extracting our sense of identity, wellbeing & meaning from what we acquire despite marketing constantly convincing us otherwise. These words by farmer/writer Wendell Berry (in 1987!) haunt me; "virtually all of our consumption now is extravagant, and virtually all of it consumes the world".
What are some of the values most important to you?
People's well being primarily. Diversity –– an acknowledgment that the increasing multicultural reality of Aotearoa is a very good thing. Generosity. Careful use of the resources that exist. A sense of responsibility because our actions impact people's lives… all things both I & Companion could improve on!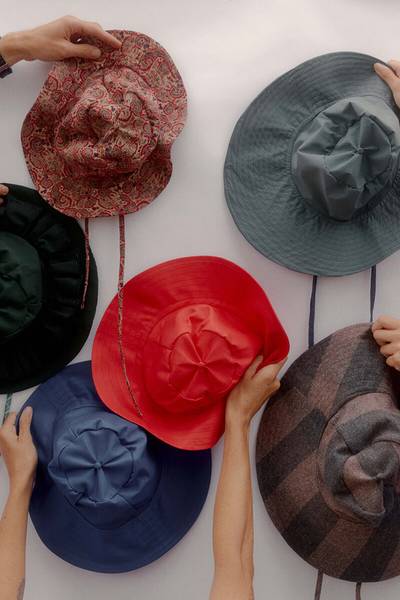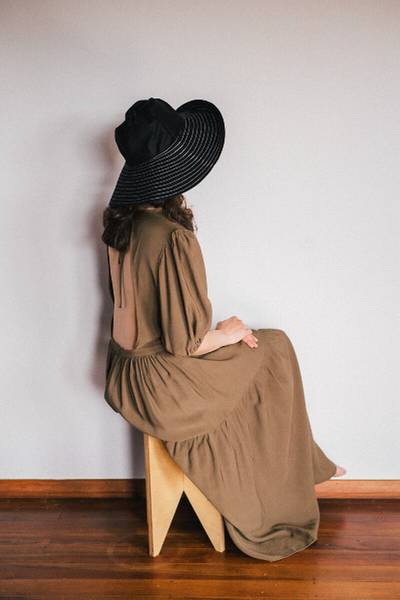 Shop Mina x Companion hats