Mina Women introduces Kate Battersby
Mina women is a series dedicated to the Wahine that shape, wear and celebrate our collections. Walking beside us since inception, this Mina community has inspired our evolution through their own craft and leadership, supporting the decisions and ethos we have held true to, along the way.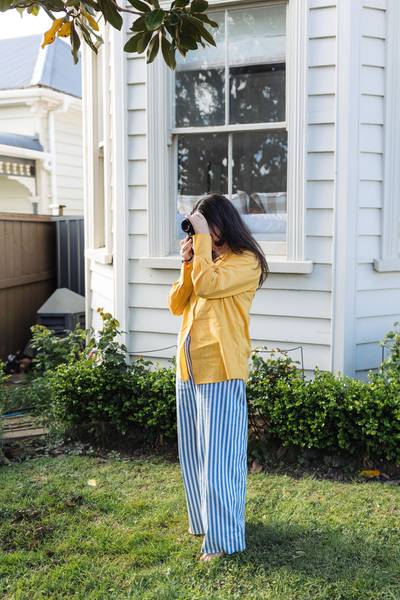 Kate Battersby joined our team in 2022, and with her came an infectious positive energy. Her authenticity and down-to-earth nature is clearly reflected in her photography—any shoot with Kate is relaxed, enjoyable and honest. Sharing a similar spirit to us with DIY, we'll never forget when Kate brought an electric drill to work in her first week and fixed our broken gate.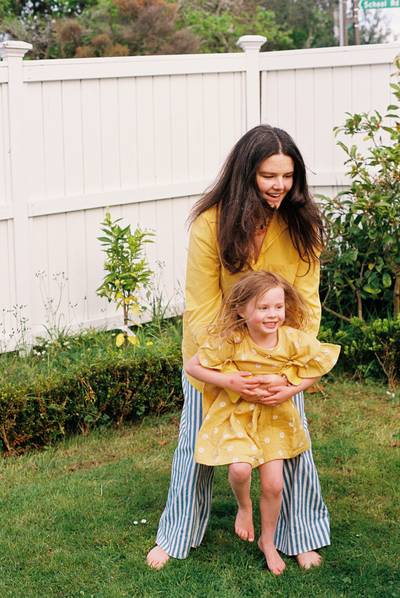 A special member of our team from the moment we met, our circles have naturally overlapped as she is an Aunty to Kate Connolly's twin girls, our previous Mina Woman. It feels fitting that Kate is also celebrated as one of our treasured friends of the brand.